With the 1st pick in the 2020 NTA (National Tour Guide/Ambassador) Draft...Welcome To College selects Jerius Duncan from Presbyterian College! Welcome aboard Jerius...we can't wait for your arrival to New Orleans!!!
In the fall of 2017, I was given the opportunity to work with Welcome To College on a short film at my college. The film honored many people at my institution and spotlighted some of our outstanding students.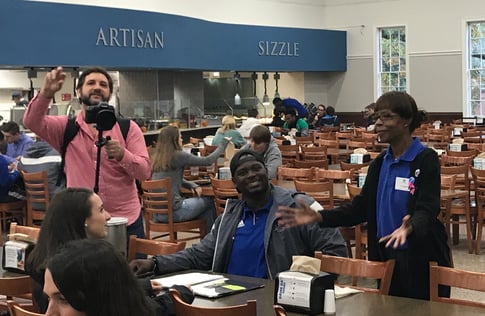 In our time working together, I got to know Justin and his team, and their vision and creativity thoroughly impressed me. I was a sophomore in college, unsure of what to do after graduation, and suddenly my experience with this project clarified what would be next: I wanted to do the kind of work they were doing. Click the image below to see the short video: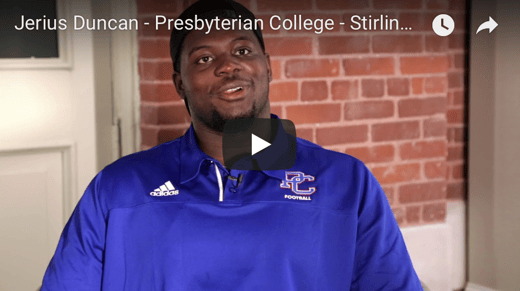 In my last semester of college, the Covid-19 pandemic forced every college in the United States to close for the remainder of the 2019-2020 academic year. Graduation was postponed, senior year highlights were taken away, and the economy was damaged. College seniors worldwide are now facing unprecedented challenges in what is typically a celebratory transition in life. Some are losing jobs before ever starting them; many are panicking at the prospect of repaying student loans. I was with them, scared and sad about graduation and the endless job search, but, thankfully, not for long.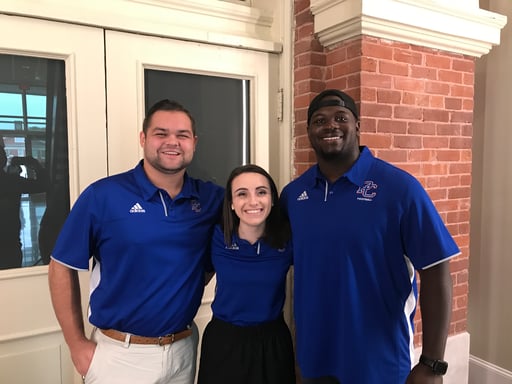 One day, while staying home like the rest of my peers, I checked my LinkedIn account to see if I knew anyone who could help me find a job. I had applied to nearly every job that was hiring in my field and hadn't heard back from any of them. In my LinkedIn account, I found three unread messages from Justin, the CEO of Welcome To College. He remembered me from my small college and wanted to create a role for me in his company. I almost couldn't believe it. Since meeting him in 2017, I have thought about how I could help colleges someday. Now that day has arrived. I am beyond blessed and excited to begin the next chapter of my life with Welcome To College. I look forward to the work we will do.