As I see the countless memes shared on social media concerning the challenges of 2020, bemoaning that the year is only halfway over, I can't disagree: this year is unlike any other. There is suffering and uncertainty and grief, burdens too heavy for words; but there is good happening as well. There is good happening this week, as my youngest child and only son celebrates his tenth birthday. There is good happening this summer as Welcome to College celebrates ten years strong. There is still good happening. Can I share some of it with you?
In 2010, I started a company with a vision of bringing meaning and hope to college campuses nationwide. My dream for Welcome to College has been challenged every step of the way and some of my darkest days have come on this entrepreneurial journey. I understand fear and doubt and discouragement. But here, in 2020, over the past month, I've experienced breakthrough. Perhaps this post will bring you hope as others in the past did for me.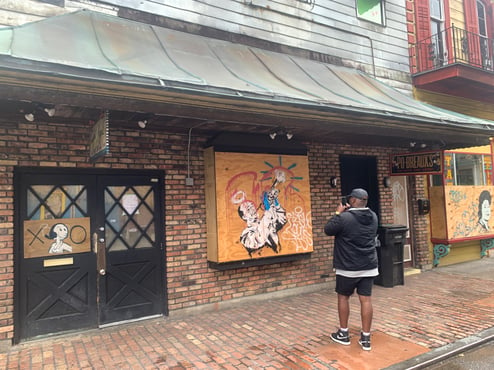 Last week, Jerius Duncan uprooted his life in Greenville, South Carolina to join Welcome to College here in NOLA. He is the first team member, outside of family, to take this step. We met in 2017 at Presbyterian College while filming student ambassador videos. He was one of the ambassadors interviewed, and his presence and precocious wisdom were undeniable. His smile and positive energy had become trademarks of his campus tours. Furthermore, he seemed to know everyone on campus. Congenial doesn't quite describe it. Jerius has the "it" factor required of an exceptional campus tour guide. Somehow, I knew we'd keep in touch.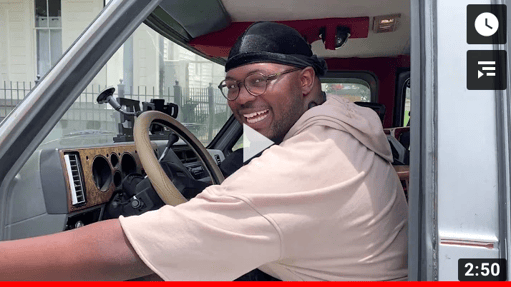 Jerius's orientation to NOLA included a demo with Rhodes College, a visit with an iconic New Orleans musician and my self-proclaimed executive coach Deacon John Moore, breakfast with one of the founding members of the Dirty Dozen Brass Band trumpeter Efrem Towns, and dinner with Welcome to College advisor Robbie Vitrano. Robbie was a leading influence in my decision to relocate the company to NOLA six years ago. He believed in what we were building and saw the environment of this city as a perfect match. I'm forever grateful he challenged me to make the move and welcomed me after I did.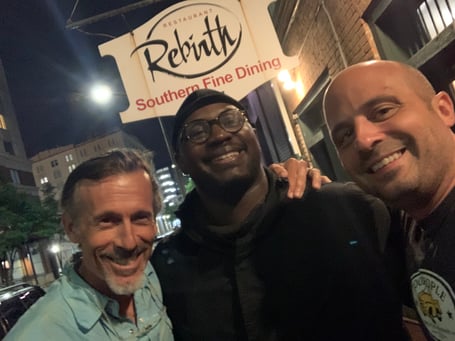 As you can see in the video above, it was a busy 24 hours for Jerius, and it won't be long before he knows everyone in NOLA as he seemed to know everyone at PC. Already his light is burning bright here as he helped organize and execute a children's rally for racial justice in Audubon Park on Saturday. He is one of seven people that Welcome to College has brought on in the past month, increasing our team from three to ten in four short weeks. We're experiencing the kind of growth I dreamt of ten years ago and have fought for every day since. Words fail me as I try to describe my gratitude for this moment, only names come to mind. I can name the people who told me to keep going, keep smiling, change is coming. And I did. And it has. Thank you. Welcome to College is celebrating ten years, in part, because of you. Our hopes are high for what's next.