"I want the kind of people on my team who naturally radiate warmth, friendliness, happiness, and kindness." - Danny Meyer
Welcome To College is to excited to announce Sarah Allen as our first Partner Success Manager!
I can still remember the first time MARV drove onto campus in 2014. I was working as an associate director of guest services, and we were searching for innovative ways to engage students in campus visits. Justin and his team had great ideas for visits, but that's not why we signed up to become Welcome To College customers. Ideas can be fabricated from many sources - people who deeply understand the importance and the nuance of the campus visit are rare.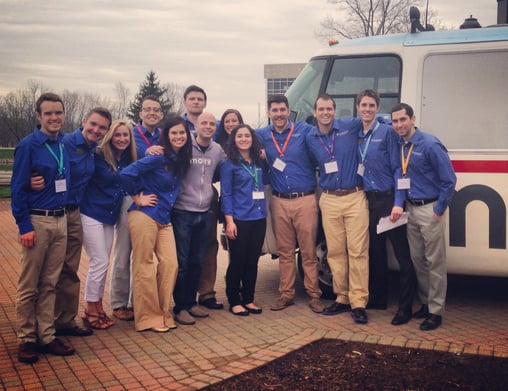 "Campus visit people" are the kind of people who understand how each interaction is critical to the college decision. They live in the balance of being honest about the flaws in their institution while continuing to sell the school. They know that buy-in from the campus community, from the president to the freshman, matters in an exceptional visit. They are conscious of the fact that families come to visit with a wide range of emotions, and the ambassadors need to be equipped to meet each person where they are in their college decision - parent or student.
I saw all of this, and more, in Justin and I knew that I wanted to be a part of it.
In 2016, I transitioned from being a former customer of Welcome To College to a part-time consultant. At the time, I was a director of business in commercial real estate due to a move out of state, and I missed the excitement of recruiting and the chance to interact with high school students. I have loved my time working for Welcome To College and I am thrilled to transition to a role in assisting the people I identify with the most: campus visit professionals.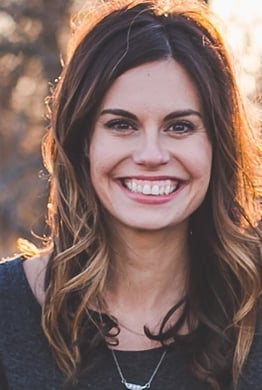 I am looking forward to hearing about the traits that make your school unique, any struggles you are having with your campus visit experience or the ambassador team, and creating solutions together using the Welcome To College platform. I am excited to navigate the questions of what recruiting in this post-pandemic time looks like for your institution. Most of all, I can't wait to partner with you in leveraging the Welcome to College products that benefit your team the most and lead to outstanding recruitment results.