Huge thank you to all of our friends and supporters who voted for Welcome to College to help us advance as a finalist in the Big Idea pitch competition during the New Orleans Entrepreneur Week!
Last night, we caught the live stream announcement from the Times-Picayune at 4.0 Schools with our team of MBA students from Loyola University who are working closely with us on a five-day intensive experience as part of their IDEA Corps class. As a huge fan of NCAA March Madness, it was our version of Selection Sunday and we couldn't have been more excited to hear our name called as a finalist! This video captured the moment.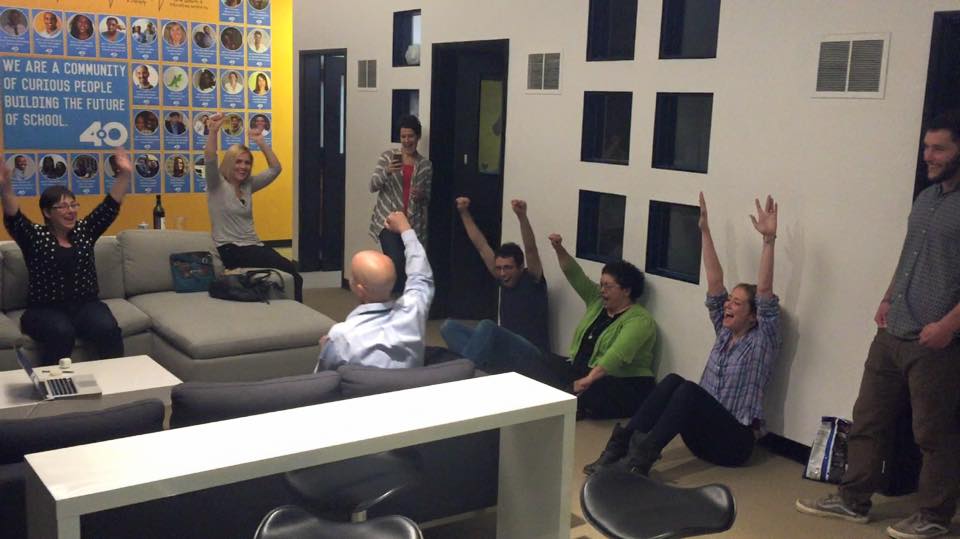 The next step in this process includes a campaign with the crowd on Friday to earn one of the final three spots to pitch on stage on Fulton Street. All are invited to join us on Friday night, follow this link for the details. Stay tuned for more updates as New Orleans Entrepreneur Week continues to unfold!