Nighttime Lincoln Memorial
Every Marymount student has visited this national monument at some point, but the real treat when visiting this iconic landmark is to see it in all its nighttime glory. Overlooking the beautiful Potomac River on one side and the glittering reflection pool on the other, the Lincoln Memorial is in a perfect location for an impromptu photoshoot with friends. The monument is open 24 hours a day, making it an ideal place to go for a romantic evening date or a late-night study break with your buddies.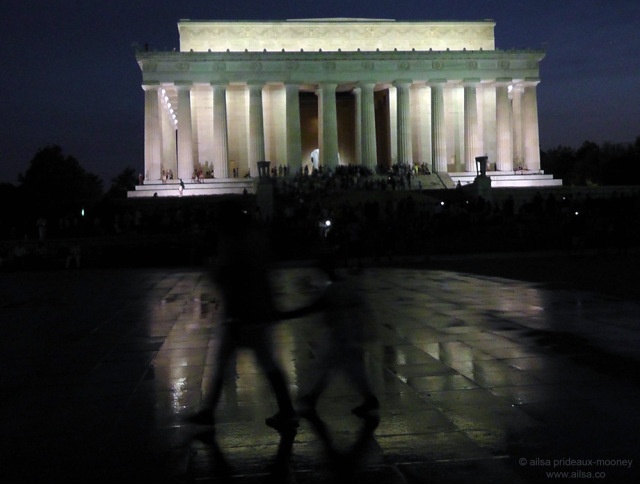 Photo Credit: Where's my backpack

Pete's New Haven Style Apizza – Clarendon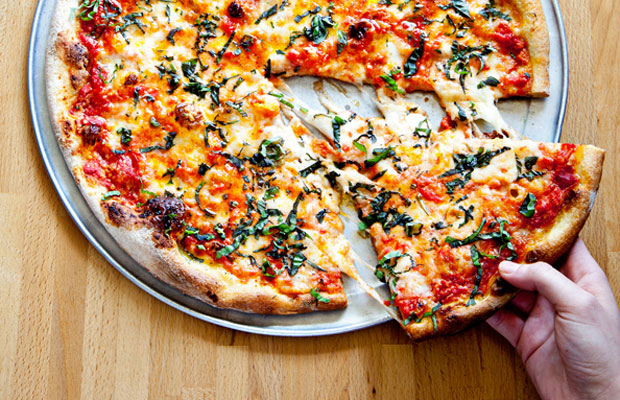 Photo Credit: Washingtonian
For delicious, authentic pizza, this is the place to go. Pizzas are made to order using fresh, locally sourced ingredients, and with a huge array of toppings to choose from. Located just a block away from the Clarendon D.C. Metro stop, grabbing a bite of Pete's Apizza is super convenient for Marymount Saints. The restaurant's comfortable, casual atmosphere is inviting for people of all ages, and makes a great place to take the folks when they come to visit.
My personal favorite? Traditional pizza topped with fresh mozzarella and prosciutto.
Georgetown Waterfront Park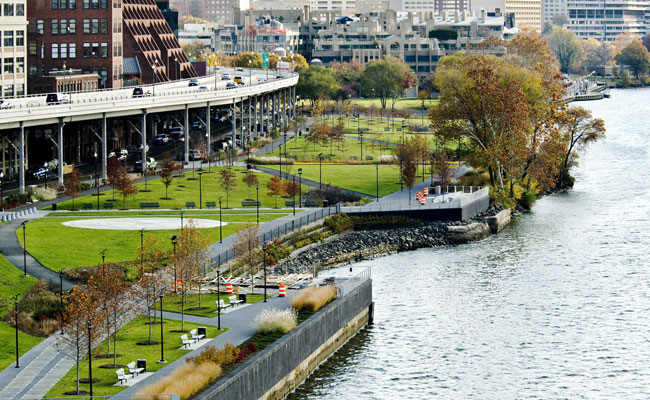 Photo Credit: WRT Design
When the weather gets warm, the Georgetown Waterfront Park is a great place to soak up the sun. A short Metro ride to Rosslyn and a walk across the magnificent Key Bridge situates you in the heart of Georgetown, just minutes away from this beautiful green space. The park welcomes cyclists, skaters, and pedestrians to enjoy beautiful views of the Potomac River, Roosevelt Island, and the Kennedy Center. Benches line the waterfront and make for a relaxing spot to work on homework, chat with friends, or savor some Hershey's ice cream (there's a shop just behind the park!). This is a favorite spot for Marymount Saints when they need a little break from the hustle and bustle of the city and are looking for a peaceful spot to breathe in the fresh air.
Good Stuff Eatery – Georgetown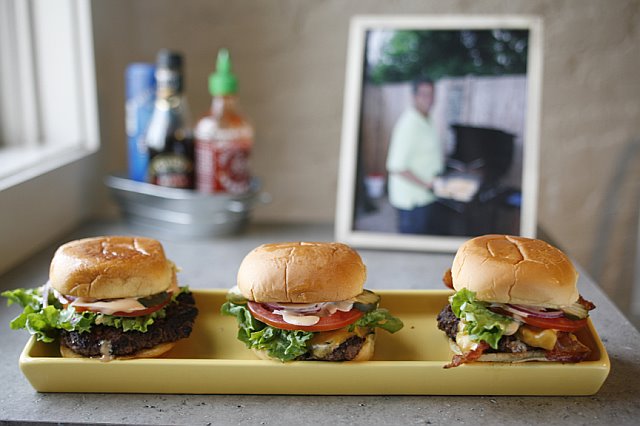 Photo Credit: Good Stuff Eatery
After you enjoy the scenery of the park, a short walk into Georgetown takes you to one of the best burger joints in D.C.: Good Stuff Eatery. This was one of the first D.C. wonders I had the pleasure of running into, and it quickly became a regular spot for me and my friends. Handmade burgers, hand-cut fries, and hand-spun ice-cream shakes fill the menu with too many mouthwatering options to choose from. Window-front seating overlooks bustling M. Street, making this a great spot to enjoy delicious food while people-watching. Paying homage to our nation's president, enjoy the "Prez Obama Burger" featuring with applewood-smoked bacon, onion marmalade, and Roquefort cheese. Pair with sea-salt fries and top it off with a Cookies and Cream Shake for a satisfyingly delicious lunch.
National Museum of American History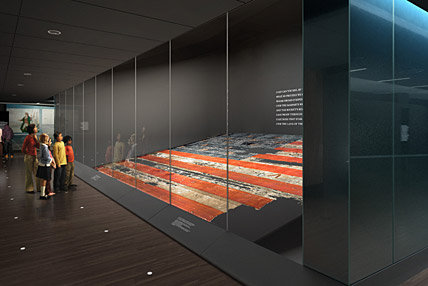 Photo Credit: National Museum of American History
Washington, D.C. is home to the world-renowned Smithsonian museums — 15 complex, fascinating spots to learn about anything from art, to Native Americans, to every type of animal species imaginable. One of my favorites is the American History Museum. Located in the heart of D.C., this museum is home to artifacts of all kinds, from gowns to locomotives. A day trip here with family or friends is sure to be a day to remember. See Dorothy's ruby slippers, worn by Judy Garland in "The Wizard of Oz," or Muhammad Ali's iconic red boxing gloves! Another exhibit you don't want to miss is the beautifully preserved Star-Spangled Banner. This museum hosts the flag that flew over Baltimore's Fort McHenry during the War of 1812 and inspired Francis Scott Key to write the National Anthem. With three floors of exhibits, changing regularly, the National Museum of American History always offers something fascinating and new to discover each time you visit.