I knew I wanted to be a campus tour guide before I got to college, having been on numerous tours on campus visits during my college search process. The tour guides I met on these visits were leaders at their schools, and I aspired to be one as well. I joined Green Wave Ambassadors my first semester at Tulane to be able to share my Tulane story with prospective students and help them discover their stories. Helping others along their college search journeys has been one of the most rewarding experiences of my Tulane career.
I am extremely proud to have directed a one-act play called the Mint Juleps Trilogy just the other weekend! I'd participated in theatre for most of my life and didn't want to give this passion up once I got to college. I love how I have been able to participate in main stage departmental plays and take theatre and dance classes at Tulane without majoring or minoring in theatre. I am part of the Tulane University Performing Arts Society, or TUPAS, a student-run theatre organization that produces multiple shows each semester. I've acted in TUPAS shows before, but this semester I decided to challenge myself in my directorial debut. I am so proud of my six cast members, fellow student directors and actors, and crew for the fun, chaotic show we produced.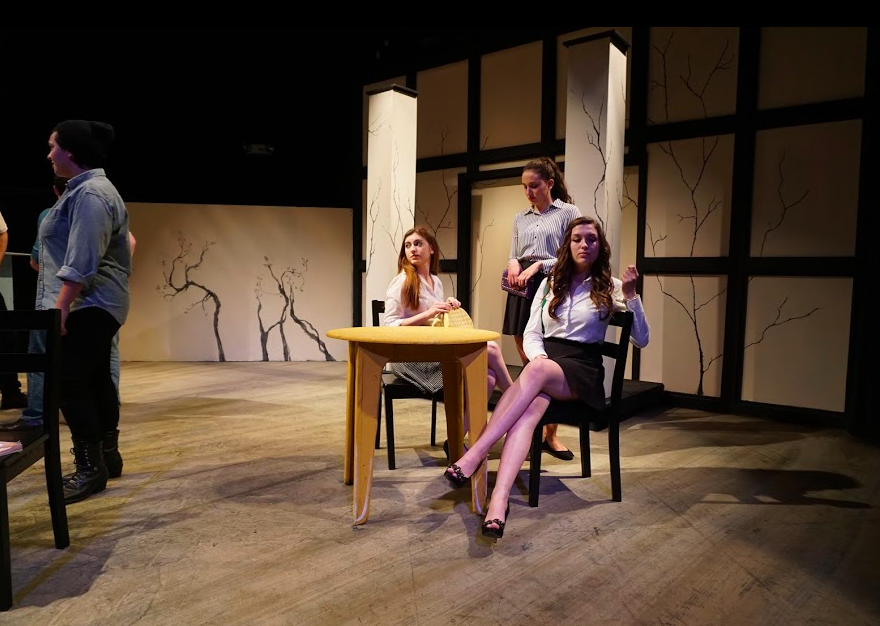 During my time at Tulane, I've established an incredibly meaningful relationship to the city of New Orleans. When deciding on Tulane, I asked myself, when else would I get the chance to spend at least four years in such an extraordinarily vibrant place? This is a city where if you ask people on the street for directions, they'll give you directions, but they'll also tell you their life stories. It's nearly impossible to live here or even visit and not fall in love with the magic that permeates the air, as you become immersed in a hotspot of jazz music, rich food, sweltering humidity, and history. No matter where I end up living, a part of my heart will always remain in New Orleans.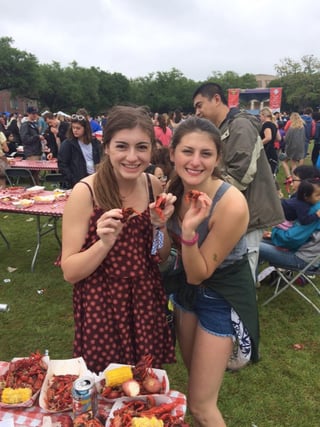 I am excited about and inspired by the countless opportunities available to students at Tulane. On any given day, there are numerous events and activities happening around campus, from speaker series to comedy shows to free snoballs and other giveaways. During my time at Tulane, I have been fortunate enough to have joined a plethora of organizations ranging from my sorority to Tulane Athletics' sports marketing team, studied abroad in both Prague and Jerusalem, and made lasting connections with students, faculty, and staff. I am so excited for future Tulane students to discover how many opportunities there are to get involved on campus, and how these opportunities will help them grow into well-rounded individuals.
Oh, and fried chicken day on Wednesdays at Bruff, our dining hall. I feel most alive on fried chicken day.
Please feel free to reach out on my Welcome to College profile page if you have any questions, or just want to chat about all things Tulane and New Orleans! Don't miss my snap story today on the 'collegevisits' Snapchat account.